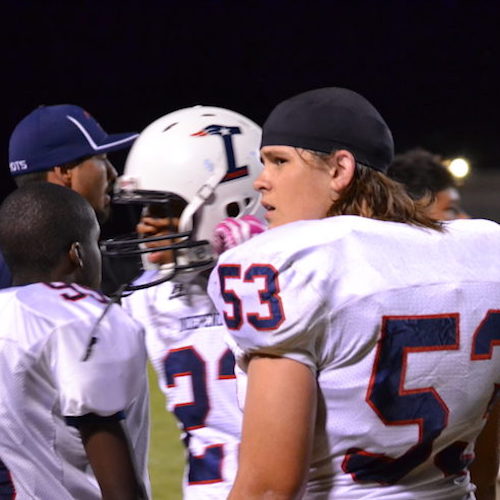 More than anything, Zach wanted to play football and go to college.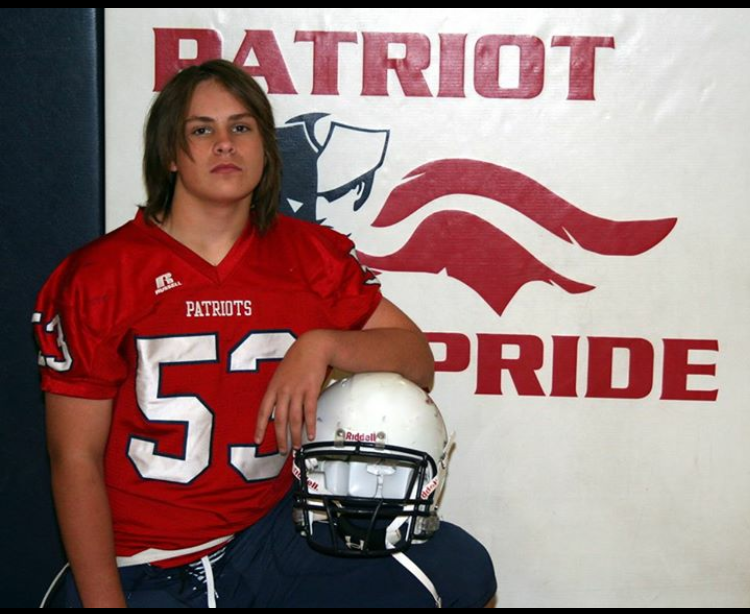 Zachary was a talented athlete, wonderful son, loving brother, doting uncle, and aspiring college student
He also had cancer.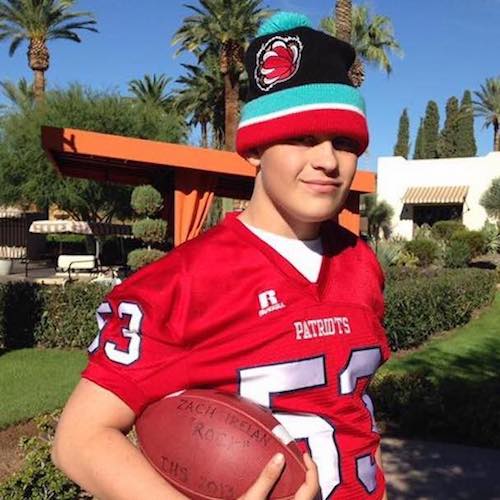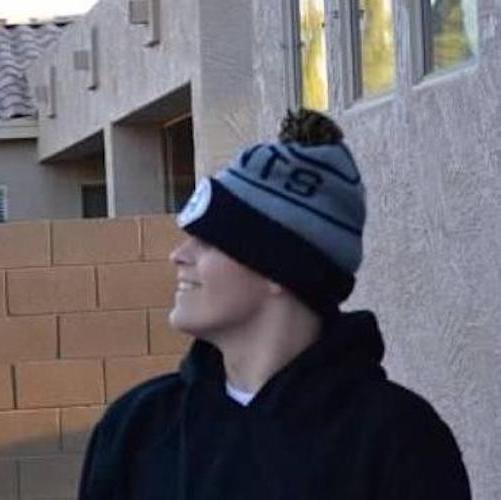 Zach's Defensive Line scholarship was created to honor Zachary's giving nature.
This scholarship is for kids who share the qualities that made Zach a fighter.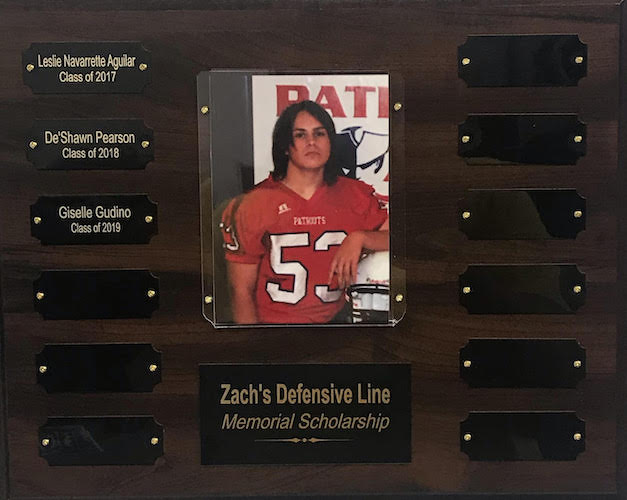 This winner's plaque hangs in the Career Center at Independence High School in Glendale Arizona where Zach went to school and played football.