ZACH'S DEFENSIVE LINE SCHOLARSHIP
This scholarship was created to honor the giving nature of  Zachary.  It is the hope that his spirit will be displayed by those who benefit from it.  The $1,500 scholarship is 100% privately funded. It is renewable in 2024, for a 2 year total of $3,000. The scholarship fund originally used the "Daily Cents Challenge" savings plan.
Zachary was an average student.  He wasn't on the honor roll, but he did want to get an education.  His plan was to use his ability playing football to help get him into college.  This scholarship was discussed with Zachary.  Many of the requirements are designed to mirror his ideas to assist an average student. The Zach's Defensive Line scholarship may be used at a college or trade school.
To be eligible for the Zach's Defensive Line scholarship, you must meet the following criteria:
 Graduating from Independence High School in Glendale, Az this academic year
 Minimum cumulative GPA of 2.4, with a maximum of 3.0
 Involved in one or more campus activities
Show leadership capabilities
Two letters of reference from IHS teacher(s) and/or counselor(s)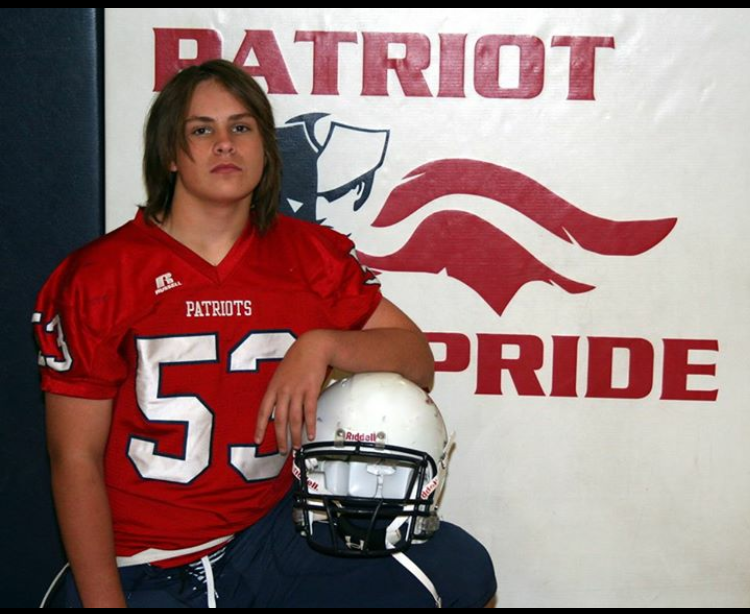 The 2023 scholarship application is now closed.  The scholarship will be awarded May 15, 2023.

The intent of this scholarship is to help students who may not be able to attend college otherwise.  In the event the chosen recipient receives other scholarships which will otherwise cover tuition, books, etc, they will forfeit the Zach's Defensive Line scholarship.  This scholarship will be paid directly to the recipient's school of admission.
The winner of this scholarship will be announced at the Night of Excellence, May 15th, 2023.  All other applicants will be notified by email.
The scholarship is $1,500.  It may be used by the student in the following way(s) and must be completely used in the year of admission:
 Up to $1,000 toward 12+ credit hours (or)
 Up to $750 toward 7-9 credit hours (or)
 Up to $500 toward 3-6 credit hours
The scholarship is renewable in 2024, for a 2 year total of $3,000
Any monies not used will revert back to the Zach's Defensive Line scholarship fund.