Leslie Navarette, 2017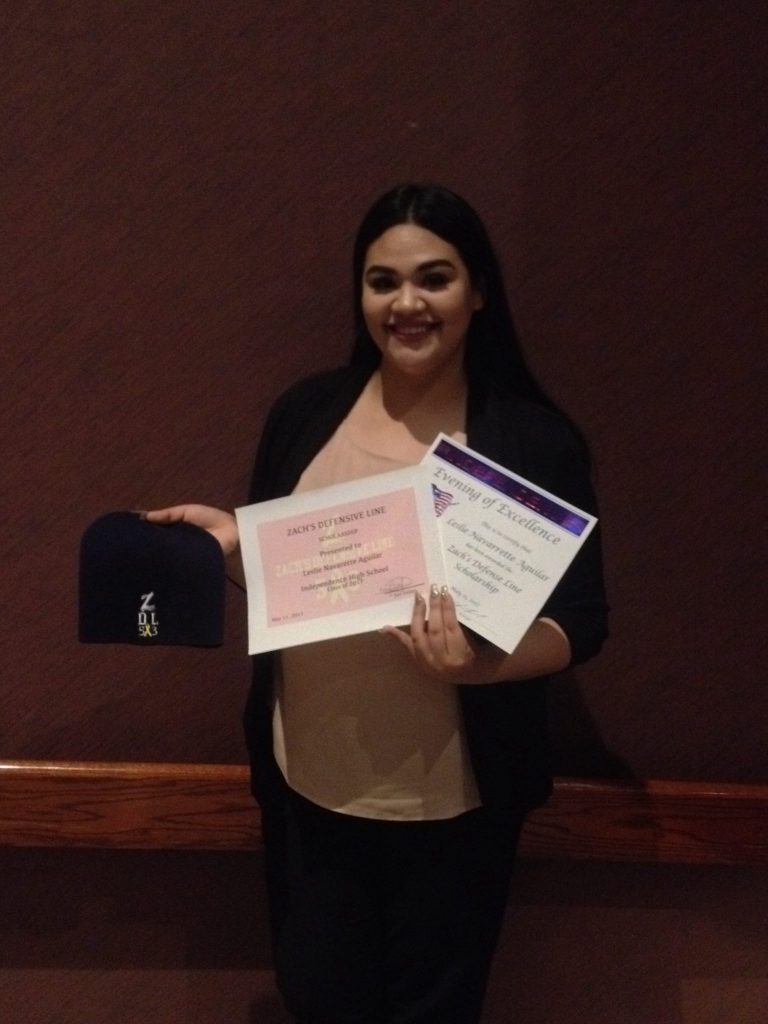 Leslie was a peer tutor in the Special Education department at Independence High School for three years. She was also involved in the Unified Special Olympics. In the fall, she will attend college to become an American Sign Language interpreter.
Giselle Gudino, 2019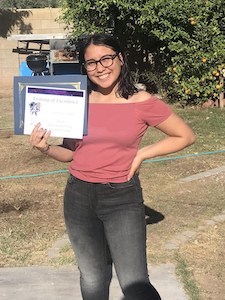 Giselle's career goal is to become a dentist. She will start her studies in Science in the fall of 2019 at Glendale Community College.
---
---
Paul Martinez, 2022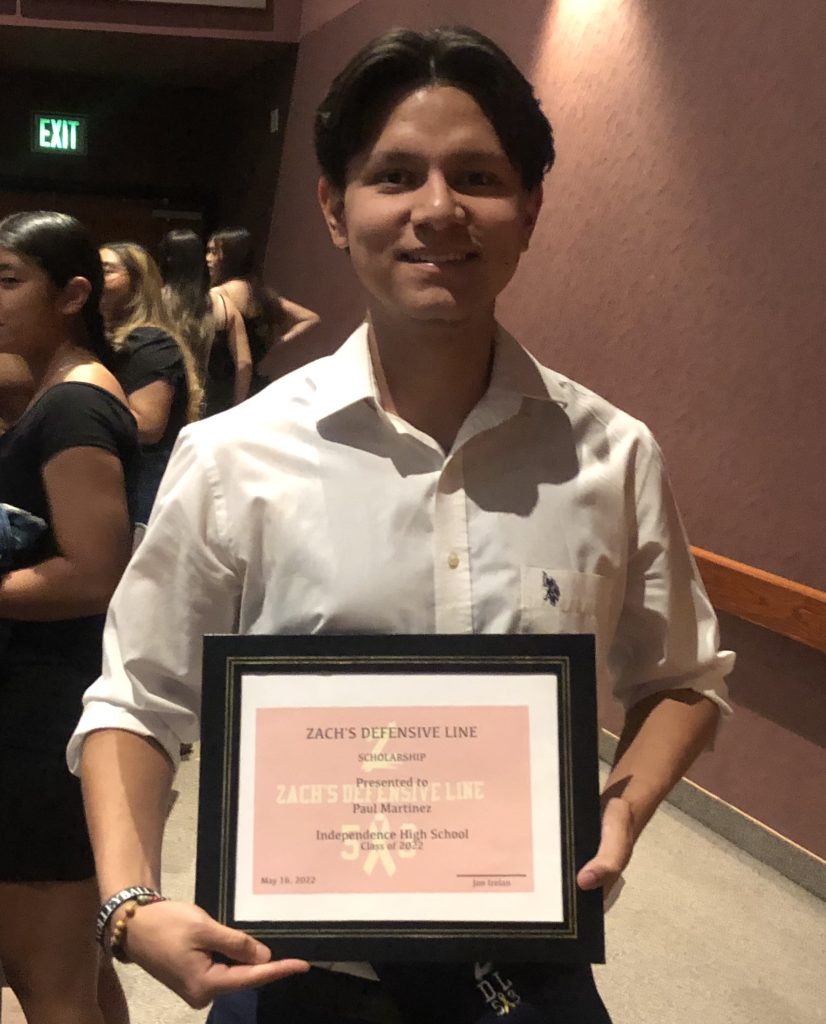 Paul played football, volleyball, soccer, and baseball at Independence. In his senior year was captain of his volleyball team. He also volunteered with the Special Olympics. Paul will attend Trinity International University in Chicago, Illinois, where he will study sports management with a goal of a career in athletic training.
---
Marian Medina, 2023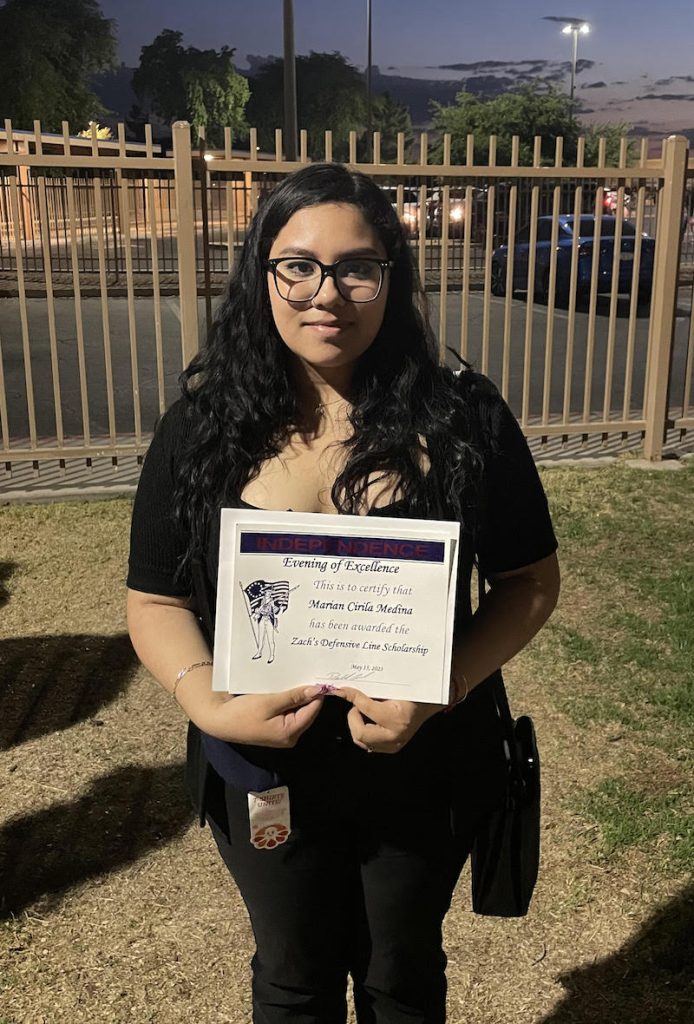 Marian Medina will be attending GCU in the fall of 2023. She plans to study Biological Sciences with a Pre Med focus. She plans to study medicine to become an Obstetrician/Gynecologist, Pediatrician or specialize in the treatment of allergies. 
D'Shawn Pearson, 2018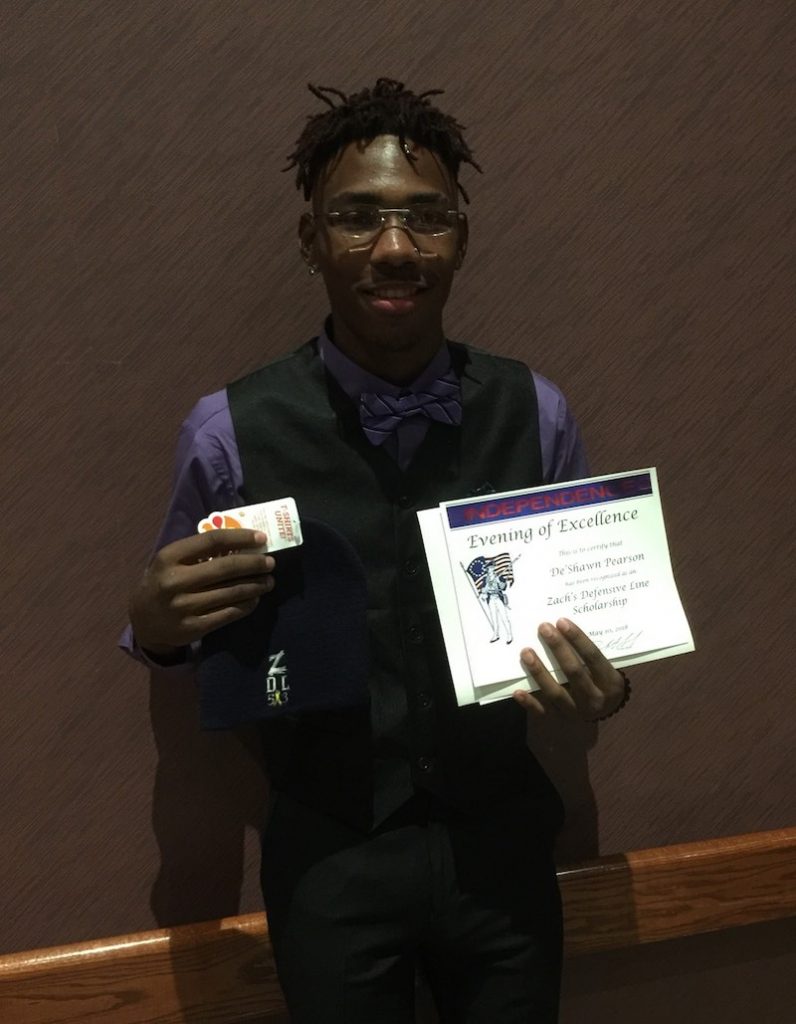 De'Shawn played football and basketball at Independence High School, receiving All-Region honors his senior year. In 2018 he began working at a hospital to help supply income for his family. In the fall, he will attend college to become an IT specialist.
Melissa Navarro, 2020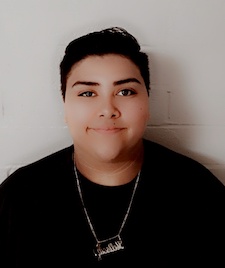 Melissa plans to attend Pima Community College in the Fall of 2020 and will attend the University of Advancing Technology in Tempe, Arizona. Melissa plans to earn a degree in Engineering. After graduation, she hopes to become an inventor to help our future society.
Esme Miller, Osteo Warrior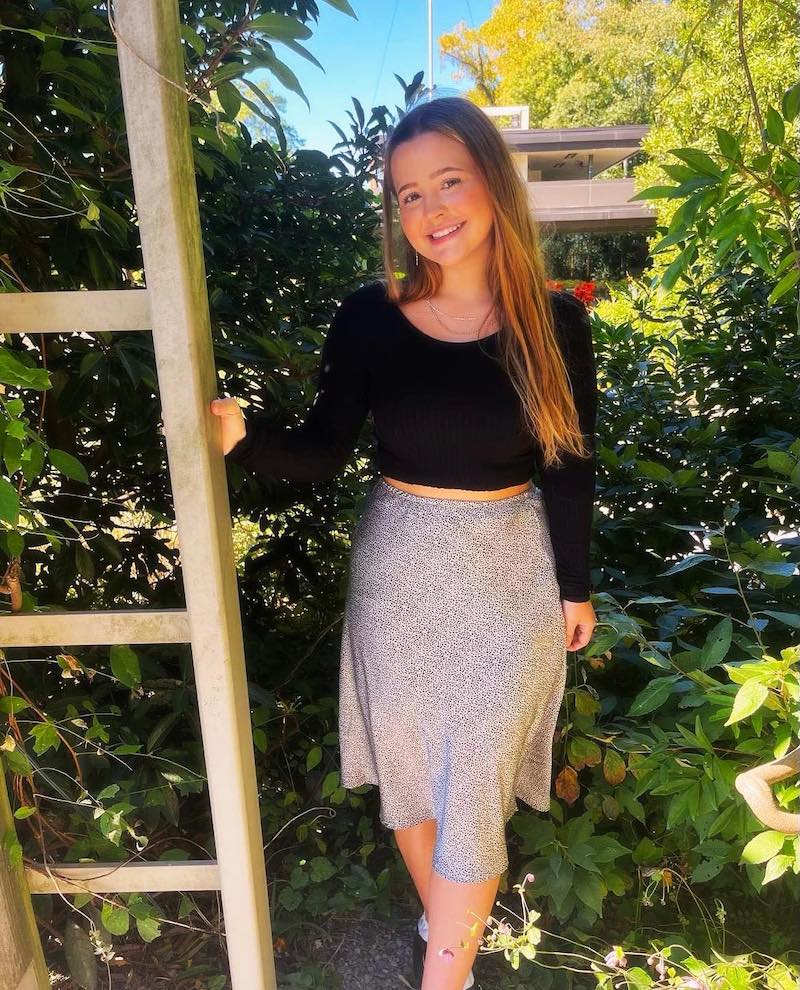 In 2013 Esme was diagnosed with osteosarcoma. She was nine years old. Currently, Esme is in her second semester at Kennesaw State University. Esme made the Dean's List in her first semester. Esme is majoring in Biology and plans to become an orthodontist.
---