---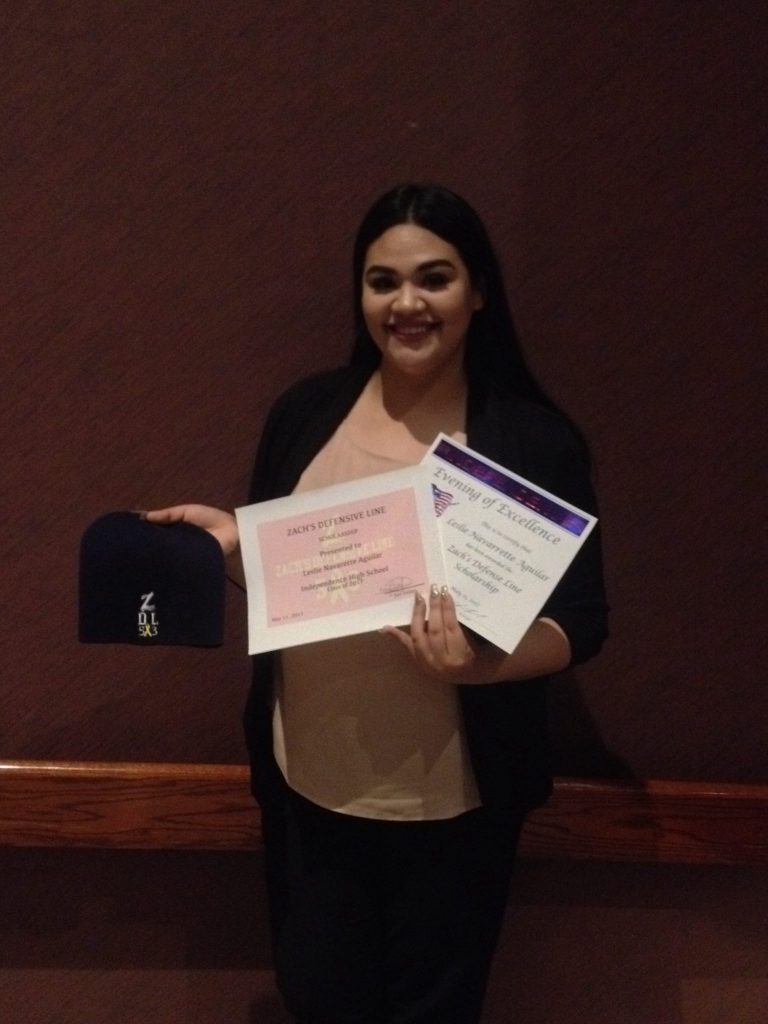 Leslie was a peer tutor in the Special Education department at Independence High School for 3 years.  She was also involved in the Unified Special Olympics. In the fall, she will be attending college to become an American Sign Language interpreter.
---
De'Shawn played football and basketball at Independence High School, receiving All-Region honors his senior year. In 2018 he began working at a hospital to help supply income for his family. In the fall, he will be attending college to become an IT specialist
---
Giselle's career goal is to become a dentist. She will start her studies in Science in the fall of 2019 at Glendale Community College.
---
Christian will be attending Universal Technical Institute in the fall of 2019, where he plans to study to become a certified pipe welder
Christian is the first recipient of the Friends and Family of  Zach Scholarship!
---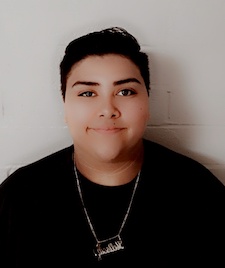 Melissa plans to attend Pima Community College in the Fall of 2020 and will attend the University of Advancing Technology in Tempe, Arizona. Melissa plans to earn a degree in Engineering. After graduation, she hopes to become an inventor to help our future society.